W
armer weather approaches...It isn't as if it has been cold during this Winter at all in Florida with the exception of a few days here and there. Therefore, opportunities for sweaters were few and far in between and layering was not an occurrence in my neck of the woods. Luckily, things are getting a bit back to normal, the Earth is once again getting a bit closer to the sun in its elliptical orbit and bringing the temperatures back up slowly across the country.
In other words, time to break out some shorts, loafers or boat shoes and your polo shirts. Prep is back in full. Long sleeve button ups are okay as well, make sure they are light in weight so as to not make you perspire too much. Fold the sleeves, tuck or do not tuck (up to you) them in with some nice 6-8inch long shorts and you're golden.
Let's do a brief run down of the above mentioned type of outfit...
Shorts (6-9 inches long)
Long Sleeve Button ups (Light fabrics, maybe Chambrays)
Polo Shirts (Fitted ones only)
Spring color belts (Solid or striped, light colors, nothing heavy)
Spring color watch bands (Solid or striped, light colors, nothing heavy)
Sunglasses (Spring time does call for some wayfarers)
Loafers (Boat shoes or regular loafers)
This is something to be worn during the day or in a warm night in a very casual environment. However, for a night out, all one may need to do is exchange the shorts out for a nice pair of fresh Chinos with some rolled up or folded bottoms and you're set. Some jeans may also apply here, but to keep in line with our preppy theme, chinos are favored.
Here it is visualized: Rayban Wayfarers for sunglasses ($150):
Polo Slim fit shirts (There are great if you are fit) ($85.00):
J.Crew Shorts (Club Shorts) ($65.00):
Loafers or Boatshoes (Heck even some oxfords work)(Sperry $100):
Belts (Brooks Brothers $128):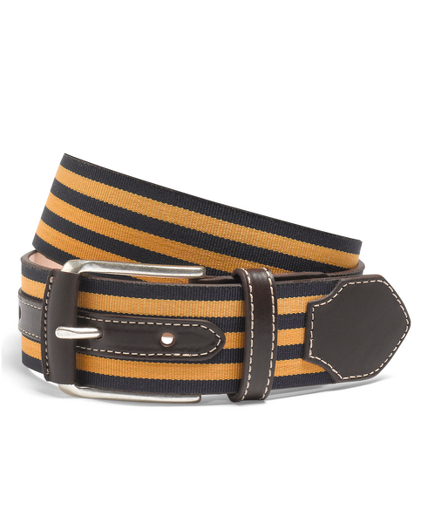 That ought to do it for now, soon I'll post a picture of myself in such an outfit so you guys can have a better idea. Please keep in mind that you can find several cheaper substitutes of the above items on sale at sundry websites online. Just shop smart. These were just convenient examples with regard to screen captures.
That's all folks. Head sprung.